Speaking Events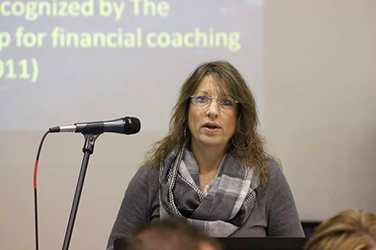 Kim Smith Coaching is available for speaking engagements and workshops. I speak to a wide variety of audiences in many different venues and have something to offer each group.
Workshops
Personal Finance Playbook: Relationships and Money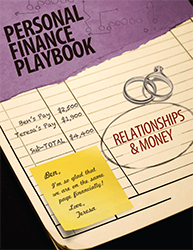 This workshop is all about managing money in a way that will positively impact your interpersonal relationships. There are tips, suggestions, and real-world advice in this workshop for not only helping you improve your relationship with a significant other but also helping teach your children healthy money habits.
Who will benefit from this workshop:
Parents, couples, individuals–everyone! It covers a broad range of financial topics that can be applied to every personal relationship.
Personal Finance Playbook: Budgeting & Planning for Emergencies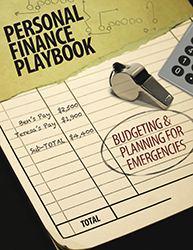 In this workshop, Kim will cover personal finance basics such as budgeting, saving and planning for emergencies.
Who will benefit from this workshop:
Those who are looking to avoid debt or loans; those who have eliminated debt and wish to remain debt free. This is a great workshop for anyone who is ready to take control of their finances.
Personal Finance Playbook: Tackling Debt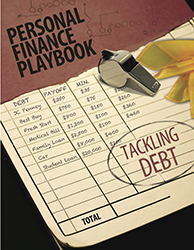 Debt can be so overwhelming and suffocating. In this workshop, Kim will outline a plan to tackle debt, once and for all.
Who will this workshop benefit:
Anyone who has ever wanted to eliminate debt quickly, whether it be in the form of credit card, car loan, mortgage, student loan, medical debt or any other kind of debt.