Wellness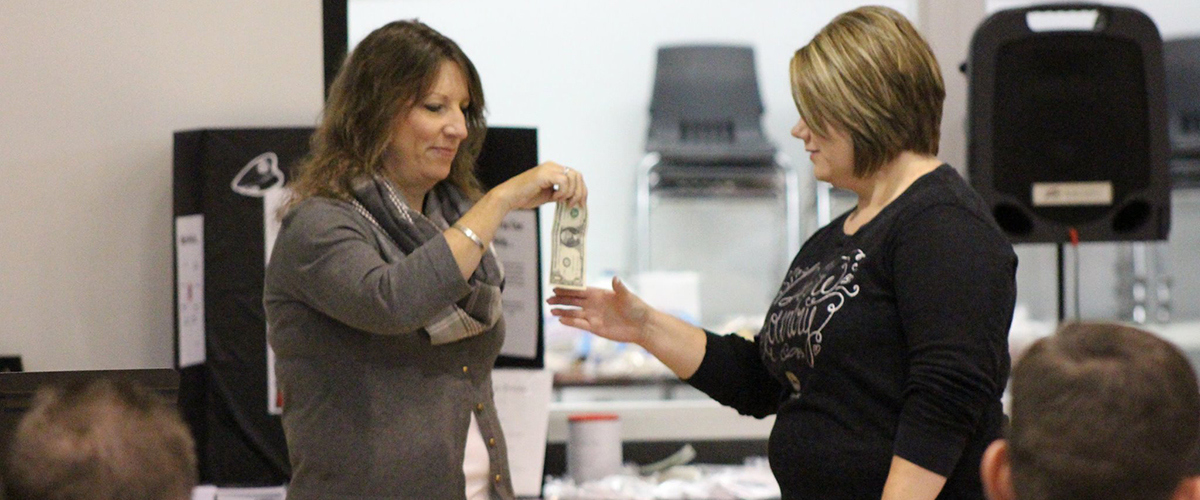 Employee health and wellness is important to employers. The benefits of having a healthy employee are obvious and well-known. Many employers are discovering, though, physical health isn't the only factor affecting employee's productivity and overall satisfaction.  Financial wellness is equally important.
Stress, in the form of worry over money affects far too many people. According to the Urban Institute, thirty-five percent of Americans have a little over five thousand dollars of debt in collections.
Financial Stress Causes:
Stress/Worry in all aspects of life
Absenteeism
Decreased productivity
Lack of job satisfaction
Financial freedom brings:
Peace
Better attendance
Increased productivity
Increased or improved job satisfaction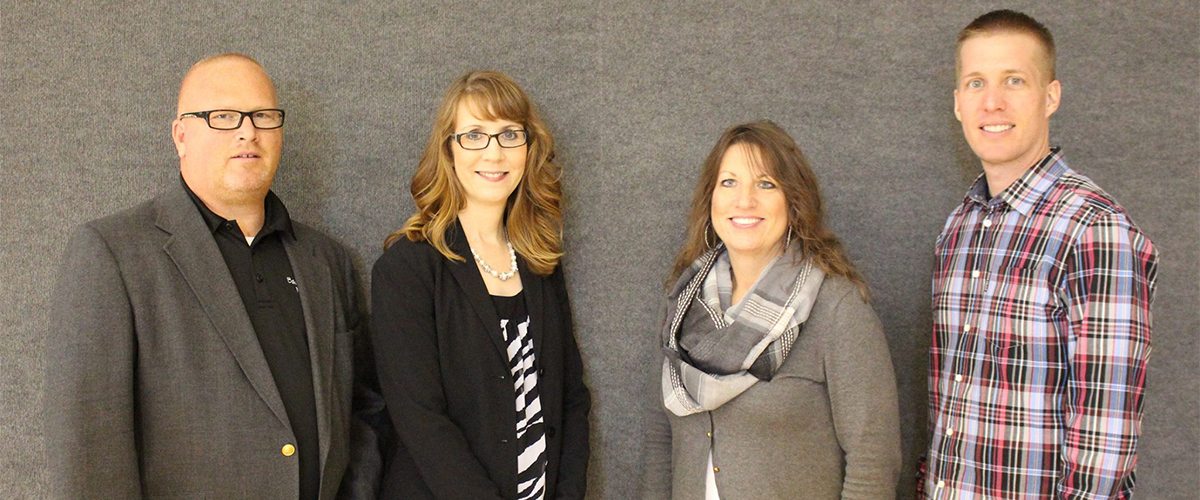 Kim Smith Coaching offers a solution. I work with employers to offer financial wellness coaching and classes to employees. Contact me today for more information.